I'm counting down the days to our ultimate Oregon food adventure at Feast Portland!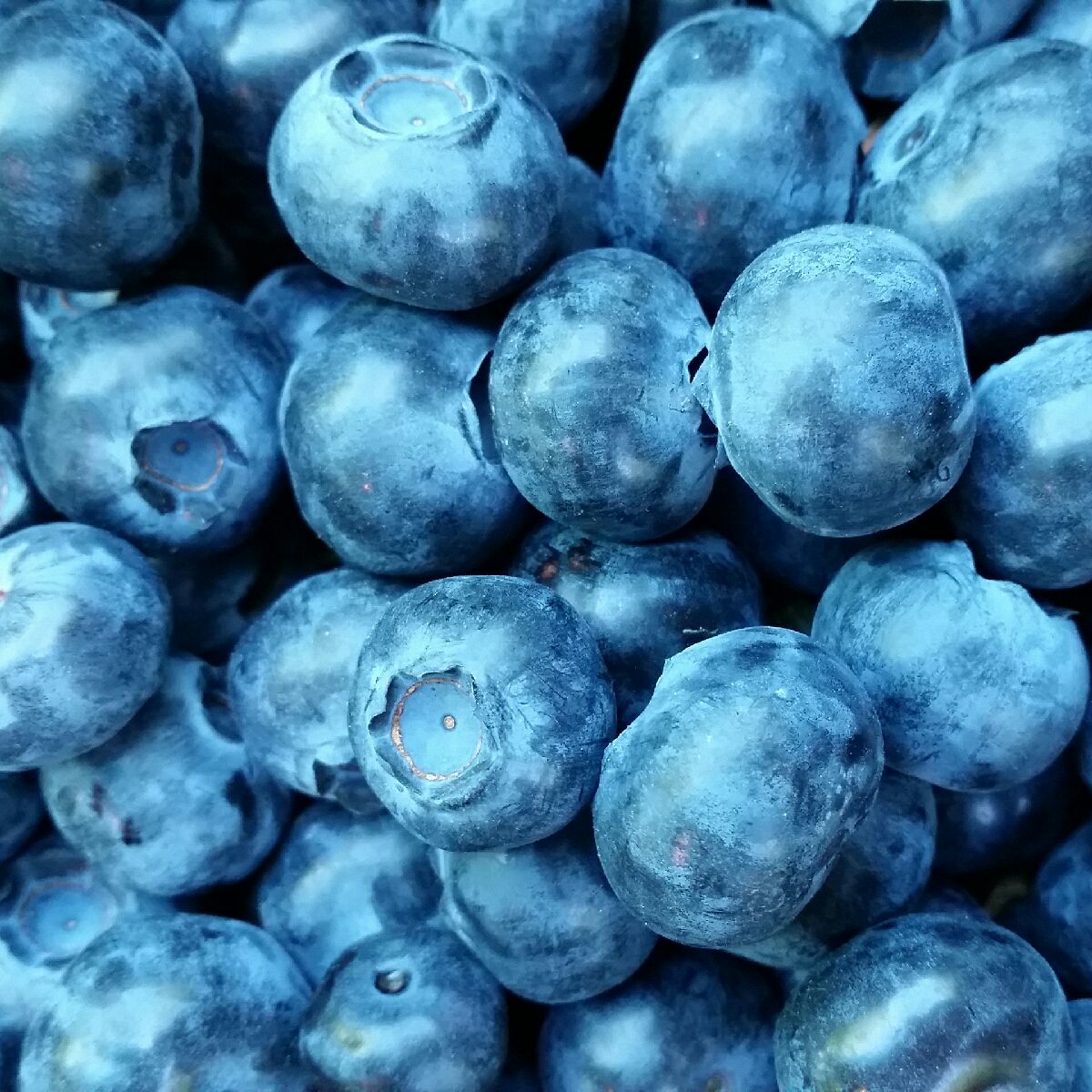 I have eaten all over the world and in most of the states in the US but Oregon comes out on top every time.  Maybe it is top notch dedicated chefs, or the farm to table culture, or the abundance of fresh fruit and seafood?  Maybe it is the amazing selection of wine growing regions and microbreweries?  Maybe I am just biased and love Oregon!  Whatever the case they have some really awesome food throughout the state!
This year Jonathan and I will be attending Feast for the first time and sampling the best Oregon has to offer.  Feast is "A Celebration of Oregon Bounty and the flagship food and drink festival of the Pacific Northwest, capturing the current energy and enthusiasm driving America's food revolution."  Translation – the grub is going to be absolutely scrumptious!
Feeling left out?  There are still some tickets left!  You can grab yours here. If you can't make it this year make sure to stay tuned for my feast coverage and follow me on Instagram for all the mouth watering updates!
Get Your Free Recipe Book
Subscribe for a weekly dose of cooking connection from Mirlandra.
✕
Get Your Free Cookbook Book
Simply fill out the form to have our cookbook sent right to your inbox!